School Council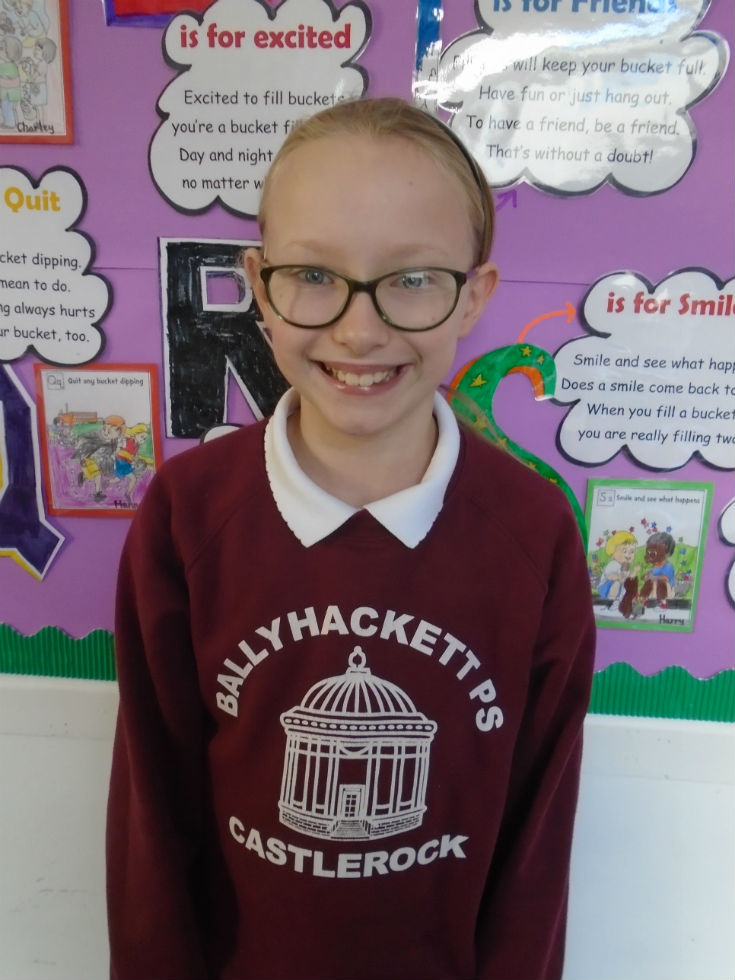 Hi there!
We're the School Council and welcome to our section of our school website. Our job is to make our school a better place by working together and sharing everyone's opinions and ideas.
We had to work hard to become a Student Councillor. We had to write a Manifesto and read it to the class. The class elected us based on our speech.
The council has met three times already this year and so far we have done the following things:
Met with Tracy to talk about the Roles and Responsibilities of Student Council Members.
We met with Tracy before the Dance- A- Thon
Met with Mrs McIlvar to discuss our ideas for stalls for the Christmas Extravaganza and to give our ideas about how to make our school even better than it already is.
We look forward to helping our school become a better place for everyone to enjoy.
We are going to be very busy over the next school year trying to help our school, and we will keep you up to date here on our page.
Together Everyone Achieves More!
Your School Council Team!!
News
5th Nov 2019
Election of Student Council The new Student Council for 2019-20 has been elected....

9th Nov 2018
Election of Student Council The new Student Council for 2018-19 has been elected....

Ballyhackett Primary School, 50 Altikeeragh Road Castlerock Coleraine BT51 4SR Phone: 028 70 848 476