Eco Council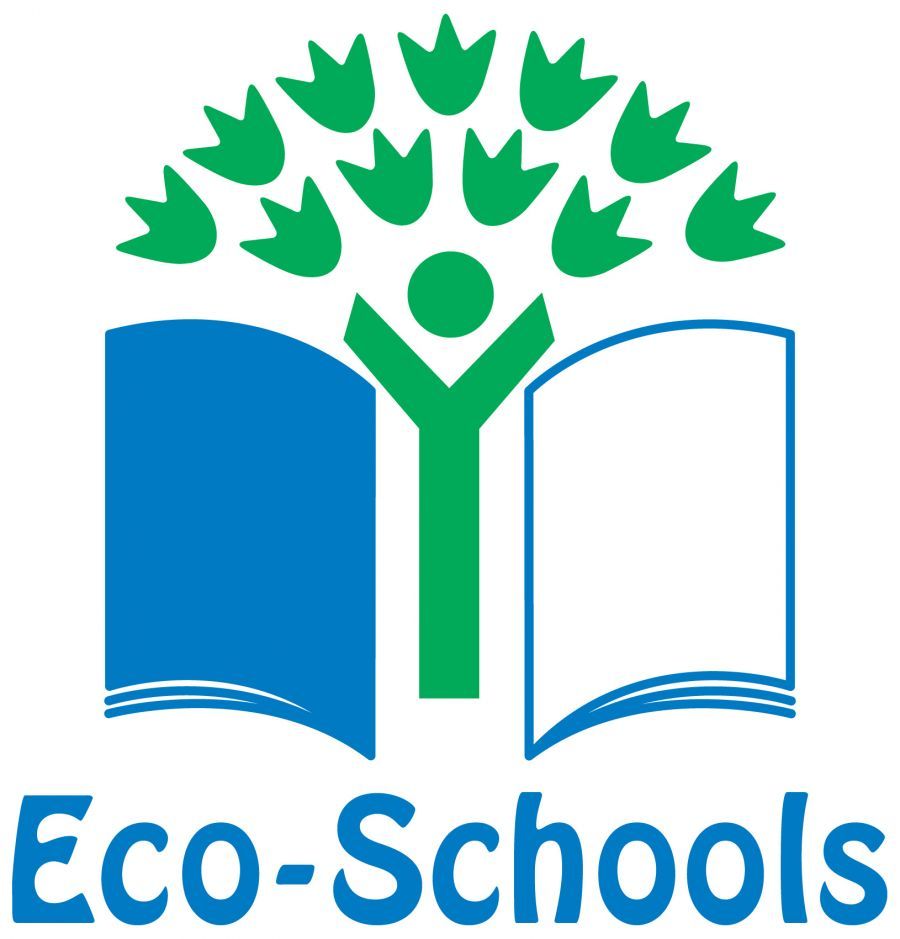 Ballyhackett Primary School is an ECO School. The ECO School Programme is a pupil led initiative and it makes environmental initiatives and awareness an intrinsic part of school life at Ballyhackett P.S. All classes are actively involved and children are made aware of environmental issues . Children are especially busy on 'Green Day' as they have a key focus upon one environmental issue ranging from renewable energy sources to reduce, reuse, recycle. At Ballyhackett P.S we have an enthusiastic Eco Committee. The Eco Committee is made up of boys and girls from P4 to P7. These "Eco Warriors," gain their positions by expressing their interest in the role and being able to describe the qualities they possess to be an effective Eco Ambassador. Within their role the ECO Warriors:
Disseminate information to the rest of their peers
Complete an environmental review of the school
Work on an ECO Code that is relevant to our school
Get active in our local community, working with different groups
Be energy effective during the daily running of our school day
This year we are applying for the renewal of our current Green Flag. We believe learning about these important issues is a crucial aspect of our education so we try to create an environment in school that promotes these important issues and enables all of us to experience at first hand what an environmentally aware and health promoting school looks like. As we are an environmentally friendly school we actively encourage the children to care for their environment. We recycle as much as possible in school and in everyday life. In school we currently recycle:
Paper/Cardboard
Books /stamps
Ink Cartridges
Mobile phones & Batteries
Clothes, fabrics, shoes and bags
We have a large paper bank provided by Coleraine Borough Council and we also compost our fruit peelings from our healthy breaks. We make sure the birds are fed in winter and have two bird tables in our wildlife area and bird boxes. Each class has a shared vegetable plot to care for. These are planted each year with assistance from adults in our local community.
Read more about Eco Schools Northern Ireland
Ballyhackett Primary School, 50 Altikeeragh Road Castlerock Coleraine BT51 4SR Phone: 028 70 848 476